WORKSHOP
European University Madrid
13 - 19 September 2010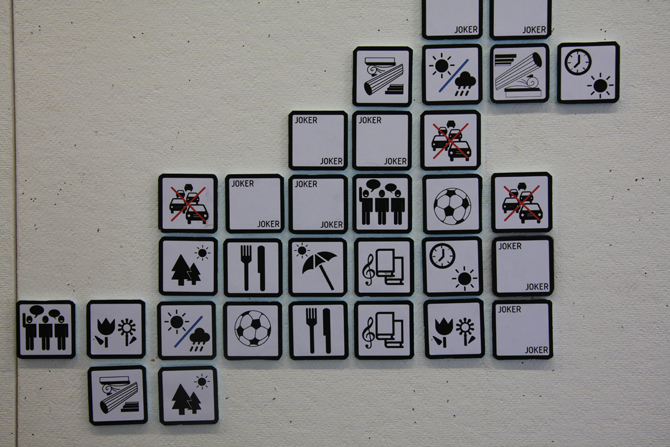 Seeing the Mediterranean in Berlin

Where are the limits of the Mediterranean? Understanding the Mediterranean like a common space to all the cultures that share it, today more than ever, elevates it as a centre of shared identity. From this great emptiness, forces are radiated. The social, political and econommic circumstances at global level allow for strong defining relations in different layers- history, legend, myths, culture, economy, politics and society. These relations are in constant change and make new conditions for architecture and urban design.

Seeing the Mediterranean in Berlin. Berlin is one of the most culturally diverse cities in Europe, as well as an important place in terms of economy, society and politics. The aim of this unit is to identify and to draw up those invisible forces and to make them evident in Berlin and to discuss a fascination with Berlin environs and Meditterranean-influenced structures. The unit will explore through a creative production whether there is a strong influence of Mediterranean architecture in Berlin. The students will use cartography as a tool with which to draw up the analysis that seeks out these new relations and influences.