WORKSHOP
Technische Universität Braunschweig & LABMOB/Federal University of Rio de Janeiro
10 September – 20 September 2016
Housing Infrastructures & Impossible Sites


Berlin is changing very rapidly. It is becoming a destination for very different kinds of people, growing by at least 40.000 dwellers every year and it is about to become of the largest cities in Europe with 3.7 million inhabitants.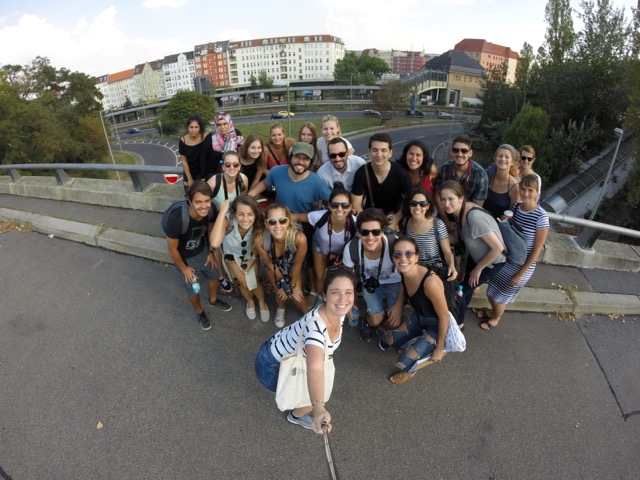 The workshop highlights two critical questions that are intriguing to contemporary architects: How and where will these new Berliners live? How to transform "impossible" urban sites into desired and livable spaces?
This Summer School programme looks for unconventional and creative design solutions focused at "Impossible Sites". In a fruitful and creative studio environment, German and Brazilian students explore innovative and visionary design solutions for 21st century Berlin together.
Studio coordinators: Almut Grüntuch-Ernst, Vanessa Miriam Carlow & Victor Andrade, assisted by Ana Zatezalo Schenk, Anna Lemme Berthod, Jana Gutge, Filipe Marino & Juliana Canedo.