WORKSHOP
Technische Universität Braunschweig - IDAS & University of Pennsylvania - Architecture Department
1 – 6 October 2017
Productive Berlin


Architecture students from TU Braunschweig worked with their peers from the University of Pennsylvania in this one-week intensive immersion in the field. The workshop was accompanied by lectures, discussions and fieldwork and concluded with a joint presentation of the resarch work and design scenarios envisioned by the students.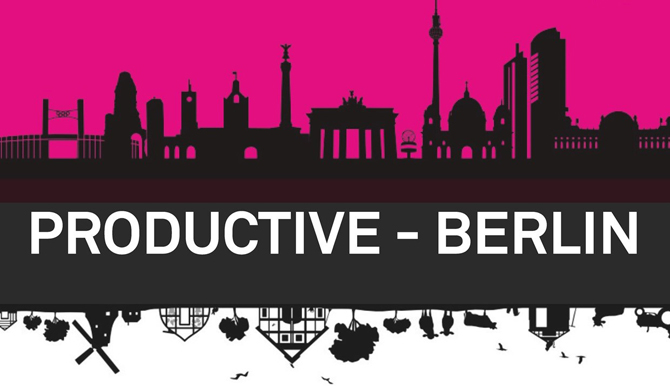 The imminent need for radical urban transformations calls to explore the possibilities of new productive systems that reassess former infrastructure systems. Architecture and design are the most useful resources for reshaping cities and understand vertical expansion as a necessity for the future.
Urbanisation is a multifactorial phenomenon that transcends economic, political and cultural barriers. The target is to find common links between these elements and build new interdisciplinary resources for solutions taking in mind current global situations and future outcomes. These new building typologies will create design challenges and opportunities to integrate infrastructure, architecture and public spaces, in order to produce a system capable of hosting agricultural, economic, and cultural activities.
Architecture, engineering and urban planning will be the main mechanisms for developing countries to arise, vertical farming is only one of the many solutions for urban densifications issues.
Studio Coordinators: Almut Grüntuch-Ernst assisted by Waldemar Wilwer and Alice Knoppek (TU Braunschweig); Winka Dubbeldam and Iñaki Echeverria assisted by Sofia Ghigliazza (University of Pennsylvania)