PUBLIC DEBATE
Extrovert Interior:
Publicness and the Contemporary Museum
Saturday, 26 January 2019, 12-5pm
A collaboration between ANCB and the Centre for the Future of Places at KTH Royal Institute of Technology, Stockholm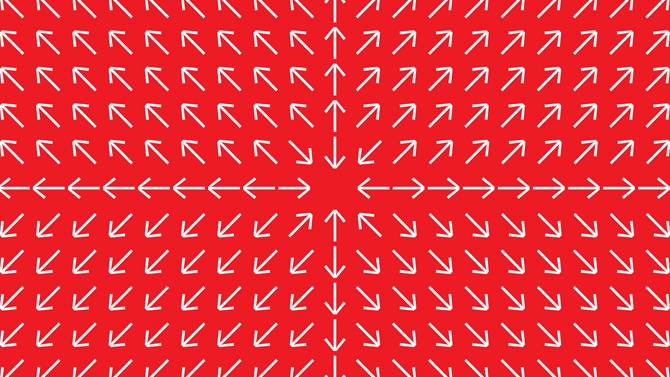 Date: Saturday, 26 January 2019, 12-5 pm
Place: ANCB The Aedes Metropolitan Laboratory, Christinenstr. 18 – 19, 10119 Berlin

In the past decade, we have witnessed a radical expansion of the space, remit, and role of the museum as a public institution. This has taken the form of an increasing shift from public space to public programme, from the spatial organisation of artefacts to the temporal organisation of events that places the museum's activities solidly in line with the production of discourse, atmospheres, experiences, and social networking. These activities, further, are often undertaken outside the actual museum building, in urban space, and may indeed be 'hosted' by other places of urban knowledge and cultural production, thus blurring these lines even further.

Could the expansion of the remit of museum practices provide access to other social groups, audiences, and interests, thereby making way for a democratisation of discourse and knowledge? What does this mean in terms of challenging the centrality of the metropolis, the capital city, and the regional centre in relation to the rural? What does it mean in relation to a contemporary understanding of publicness and the role of public space within the city? Finally, what do these processes of dissolution, expansion, withdrawal, and outreach mean for architecture, the discipline traditionally charged with erecting 'the edifice' of the museum?
PROGRAMME
Welcome and Introduction
Hans-Jürgen Commerell, Director, ANCB The Aedes Metropolitan Laboratory, Berlin
Miriam Mlecek, Programme Manager, ANCB, Berlin
Tigran Haas, Director, Centre for the Future of Places, KTH Royal Institute of Technology, Stockholm

Keynote Lecture
Paula Horrigan, Emerita Professor of Landscape Architecture, Cornell University, Ithaca, NY
followed by Q&A
Panel 1: Strategies for Blurring Borders
#rural #interdisciplinary #content #communication #cultural value #heritage #identity #behaviour #curatorial aspects #digitalisation #democratisation

Moderator
Maria Lind, Director, Tensta Konsthall, Stockholm

Presentations and Discussion
Li Xiangning, Professor, Tongji University; Curator, Shanghai
Torange Khonsari, Co-founder and Director, public works, London
Elena Agudio, Artistic Co-­Director, SAVVY Contemporary, Berlin

Lunch Break

Panel 2: The Design of Publicness and the Contemporary Museum
#form #perception #urban context #education #inclusion #role of architects #motor of development for the city #incentive for public space #innovative typology

Moderator
Helen Runting, School of Architecture, KTH Royal Institute of Technology, Stockholm

Presentations and Discussion
Wilfried Kuehn, Partner, Kuehn Malvezzi Architects, Berlin
Tinatin Gurgenidze, Co-founder and Artistic Director, Tbilisi Architecture Biennial, Georgia
Kieran Long, Director, ArkDes Swedish National Centre for Architecture and Design, Stockholm

Keynote Lecture
Dubravka Sekulic, Assistant Professor, IZK Institute for Contemporary Art, Technical University, Graz
followed by Q&A

This symposium is part of ANCB's long-term programme Knowledge Spaces, which investigates the role of physical spaces to support the generation, presentation, discussion and conservation of knowledge in relation to political, academic, cultural and societal aspects. How does a space for knowledge of today and tomorrow look like? How do we deal spatially with the new combination of functions and elements of knowledge?
In collaboration with:
KTH Royal Institute of Technology, Stockholm